Custom Software Development
We offer you high-quality, cost-effective and reliable software solutions.that meet your specific requirements, budget and timeframe.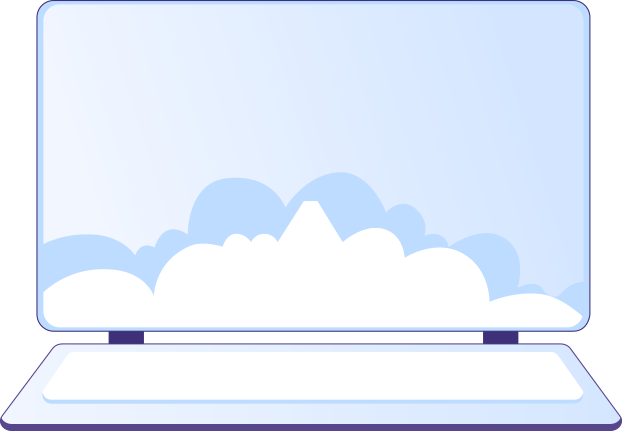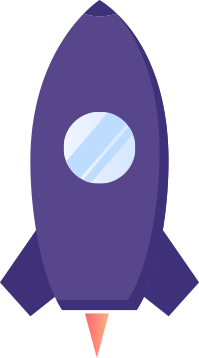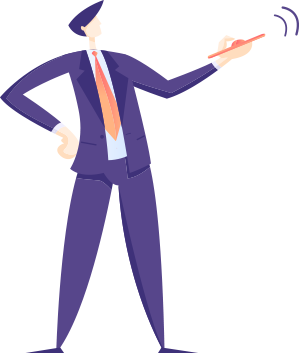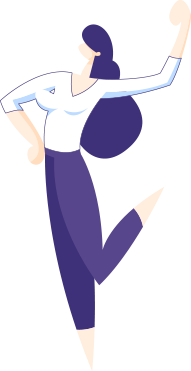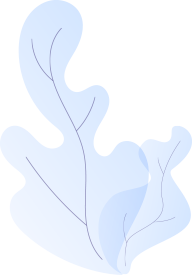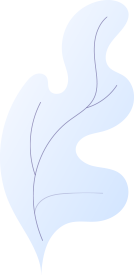 Services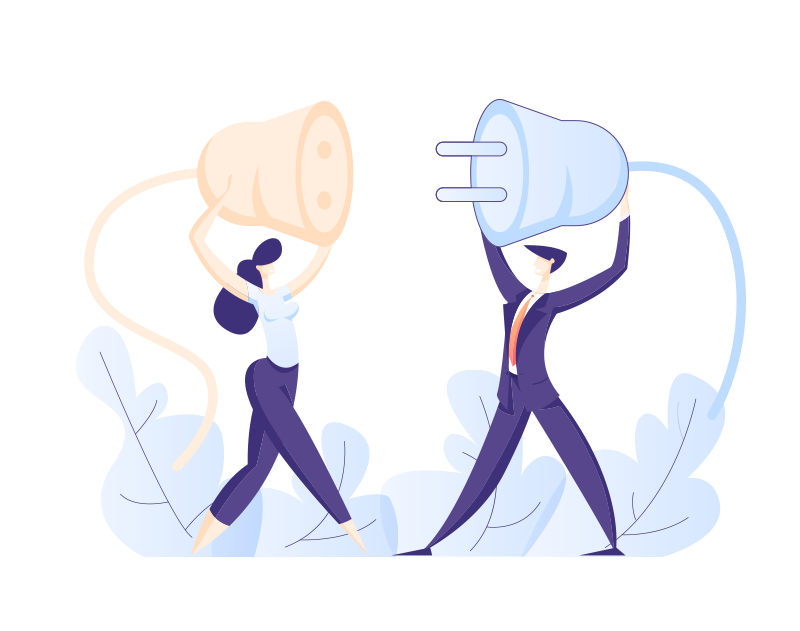 Internet of Things (IOT)
Is a system of interrelated computing devices, mechanical and digital machines provided with unique identifiers (UIDs) and the ability to transfer data over a network without requiring human-to-human or human-to-computer interaction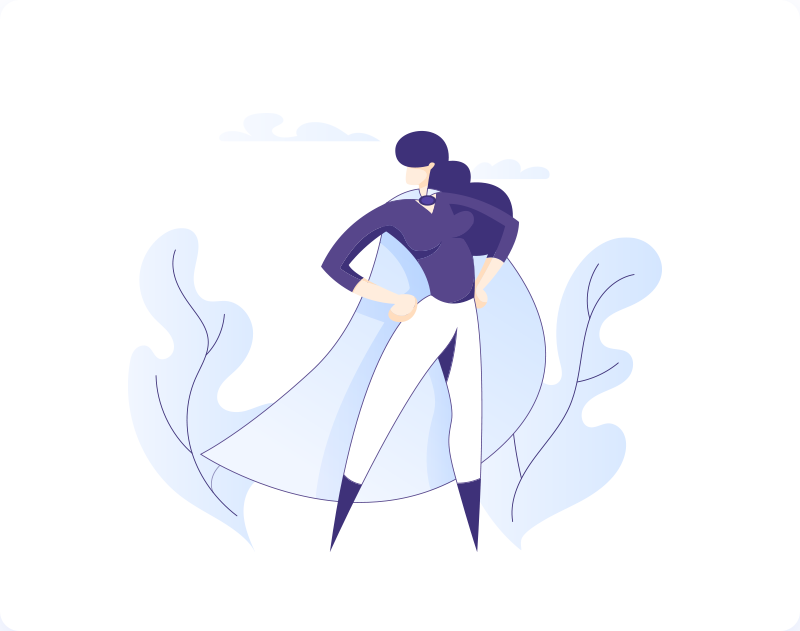 Web Development
We create excellent web applications. We value practical solutions,
beautiful and smart designs, clear code, good architecture and especially the success of your company.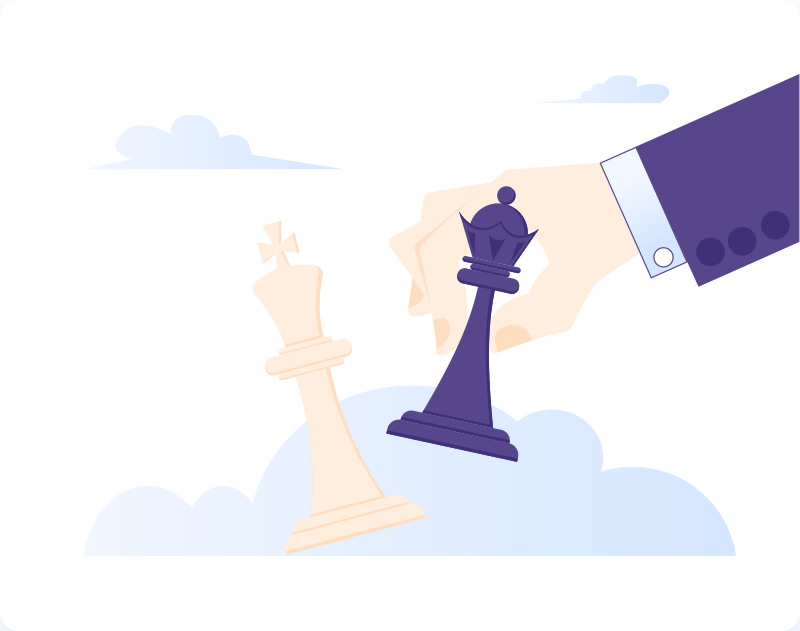 Dedicated Teams
Our dedicated team model is always focused on meeting customer needs and project requirements. We gain an understanding of your business model and market so that we can be sure that you will be successful together.
Database Management
A database is the system that a business uses to monitor and access its data throughout the lifecycle. It would include things like customer and employee information, sales and finances. Database management includes organizing that data to ensure compliance, security and performance of data-driven applications..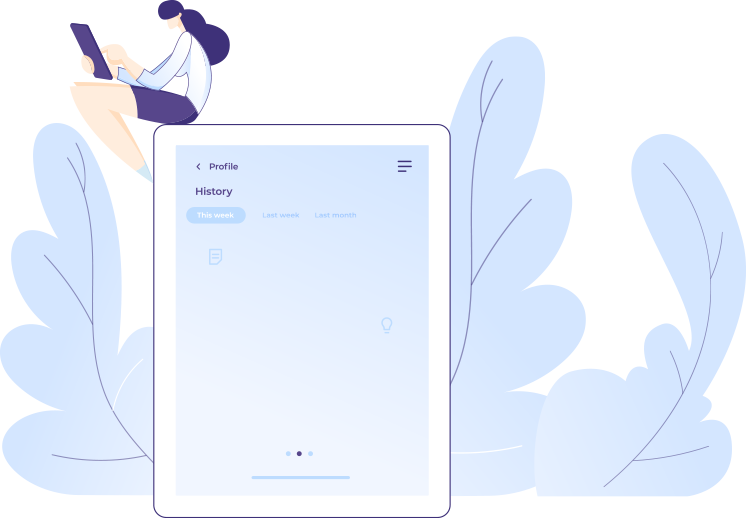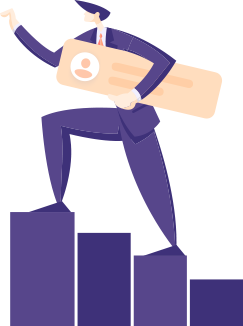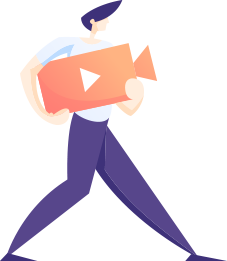 Solutions
Web Technologies
Development of advanced web applications is our specialty and we will successfully complete your web application development project, no matter the size or requirements involved. To maintain and improve our high quality web apps, we have expertise in a variety of technologies used for web development.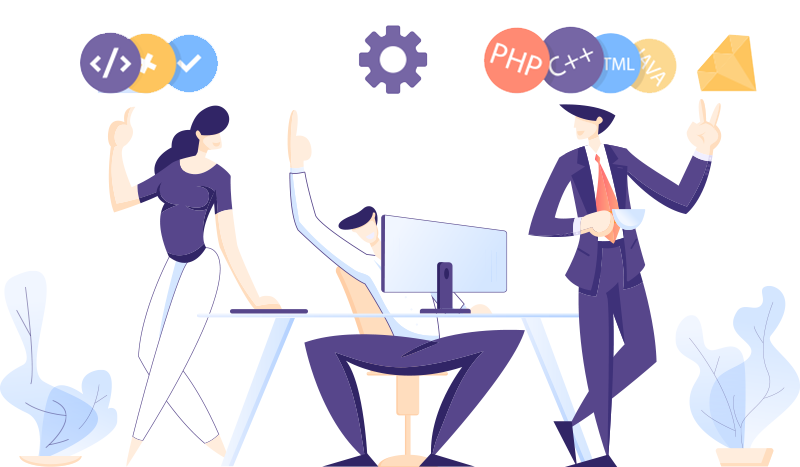 Development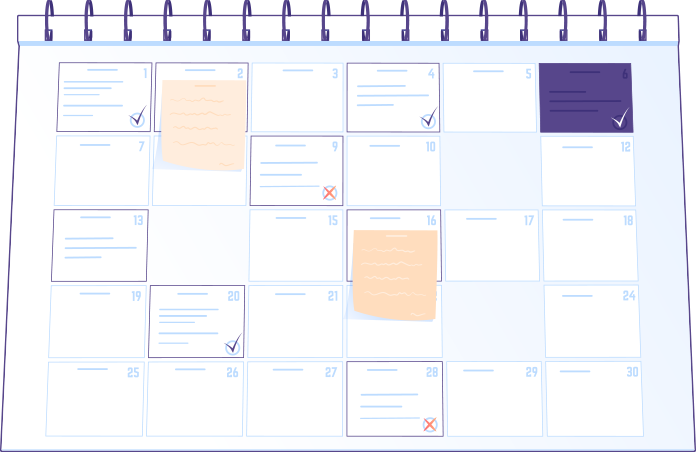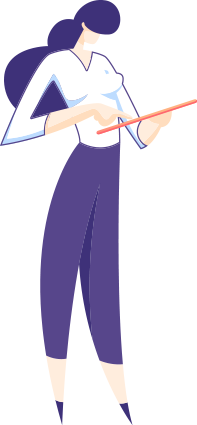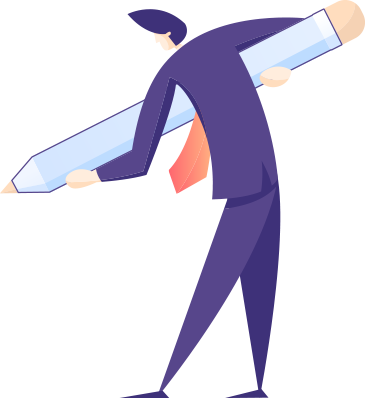 We believe that everything from wireframes to screen designs for the mobile app should be established before we write code
We always strive to ensure that your project is delivered on time and to your specifications.
APP DEVELOPMENT
We will work with you to develop an application that meets your expectations with your skills and experience
Our dedicated QA team conducts thorough testing to ensure that the applications we develop work flawlessly and smoothly.
Offer app maintenance programs tailored to your app to ensure timely updates and smooth operation on all devices and platforms.