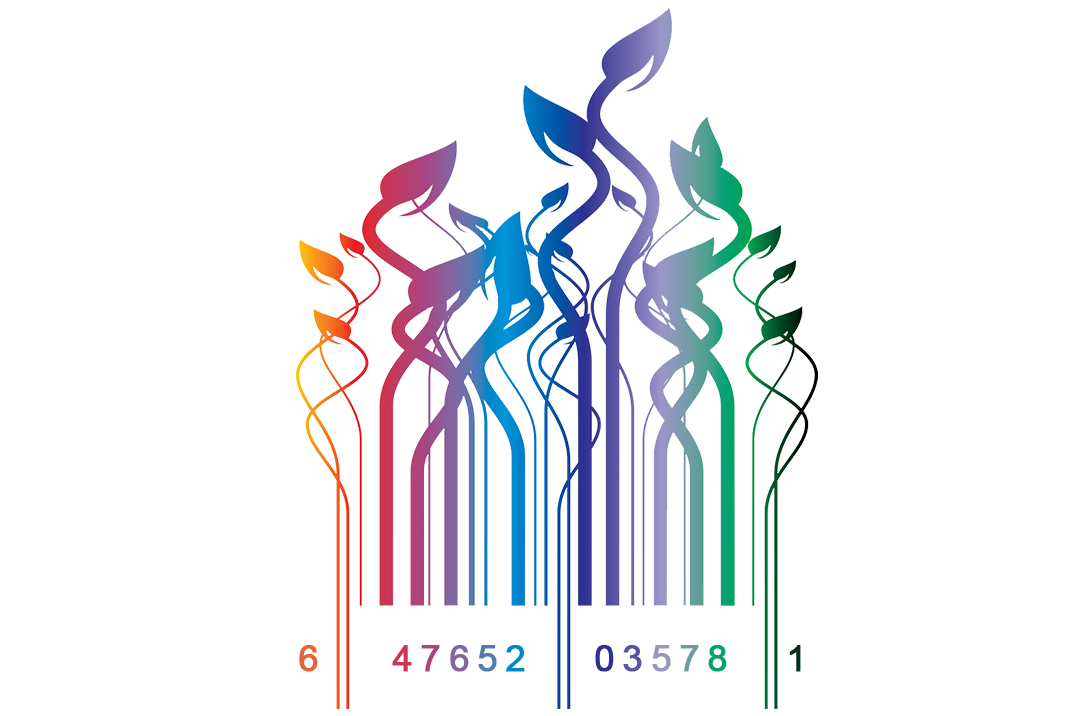 Authorized Reseller from legalBarcodes
We Guarantee Our Compliant Barcodes To Be New & Unique For Your Products Not Recycled or Reused Barcode Numbers Received from Legal Barcodes
Barcode Technology
We are Generating high-quality barcode images for retail and commercial use, under Gs1 company prefix which client Purchased Through GS1 Directly, Supplied in High Resolution Jpeg, Tiff, Eps, Pdf Format For Printing Your Labels , We Will Also Upload Your Barcode and Product Information into the EAN Database Free Of Charge https://eandatabase.com . ITF and Standard Distribution
Code
ITF is the abbreviation for "Interleaved Two of Five". It is widely used as the standard distribution ,code printed on corrugated cardboard boxes.
There are several types called "2 of 5" as shown below. All of them represent one character using the same composition consisting of 2 wide bars (spaces) out of 5 bars (spaces). Although their composition is similar, the code is completely different.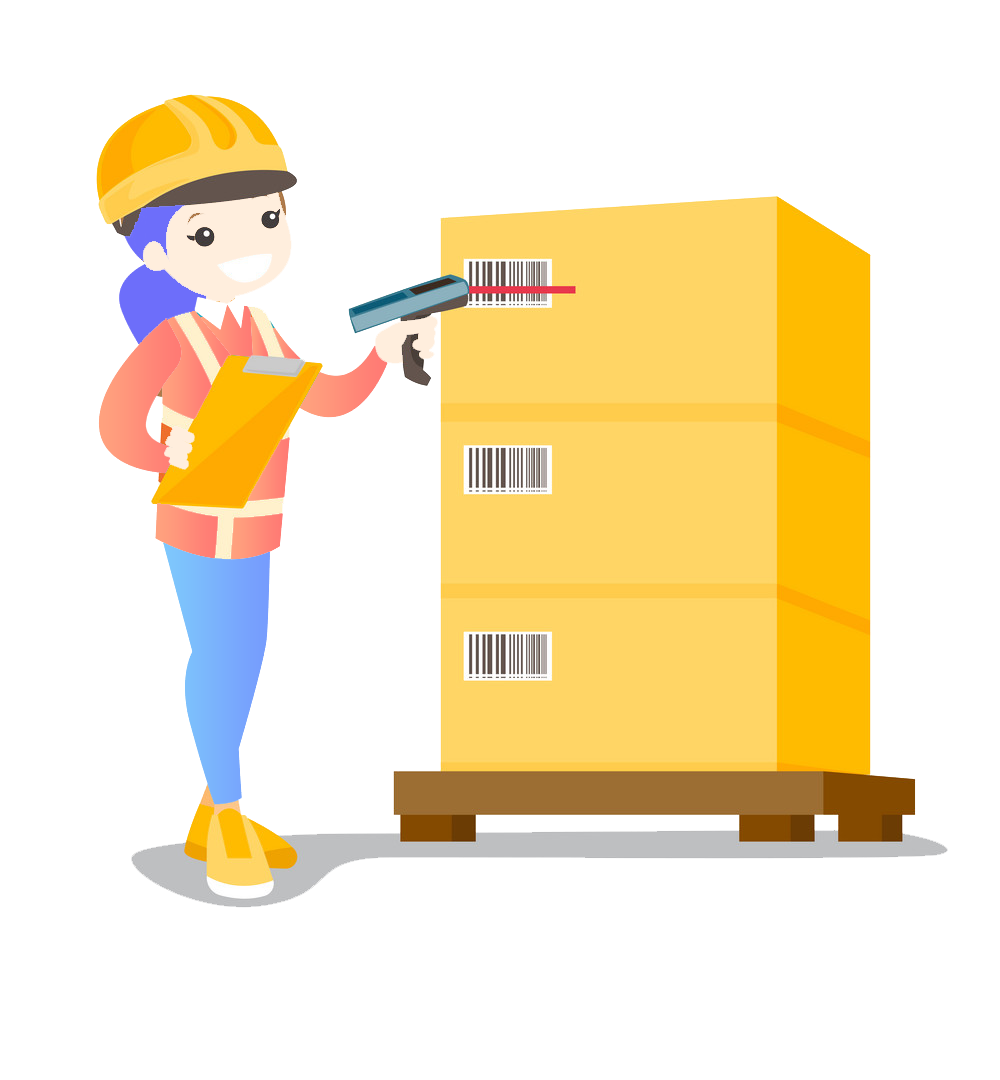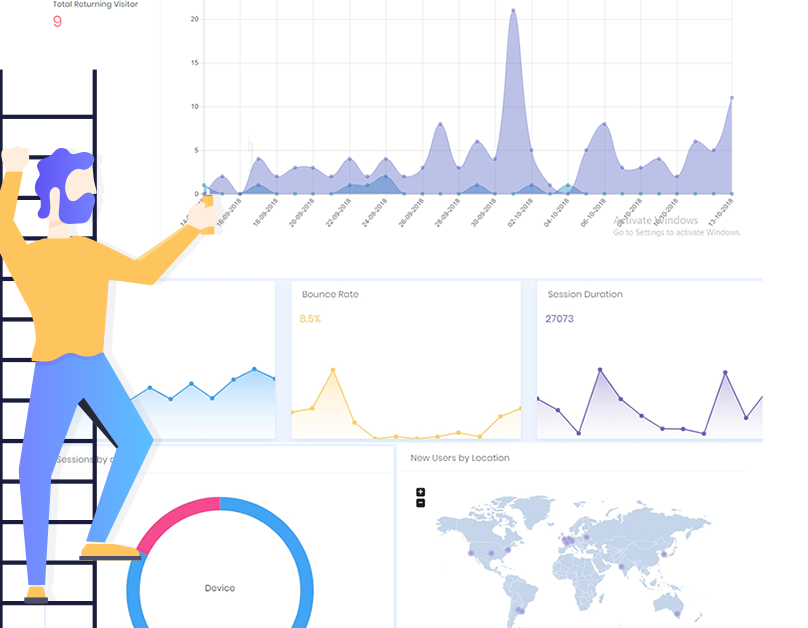 Our System for tracking allows you to view the scan activity on each Qr Code
www.qrcodetrack.com