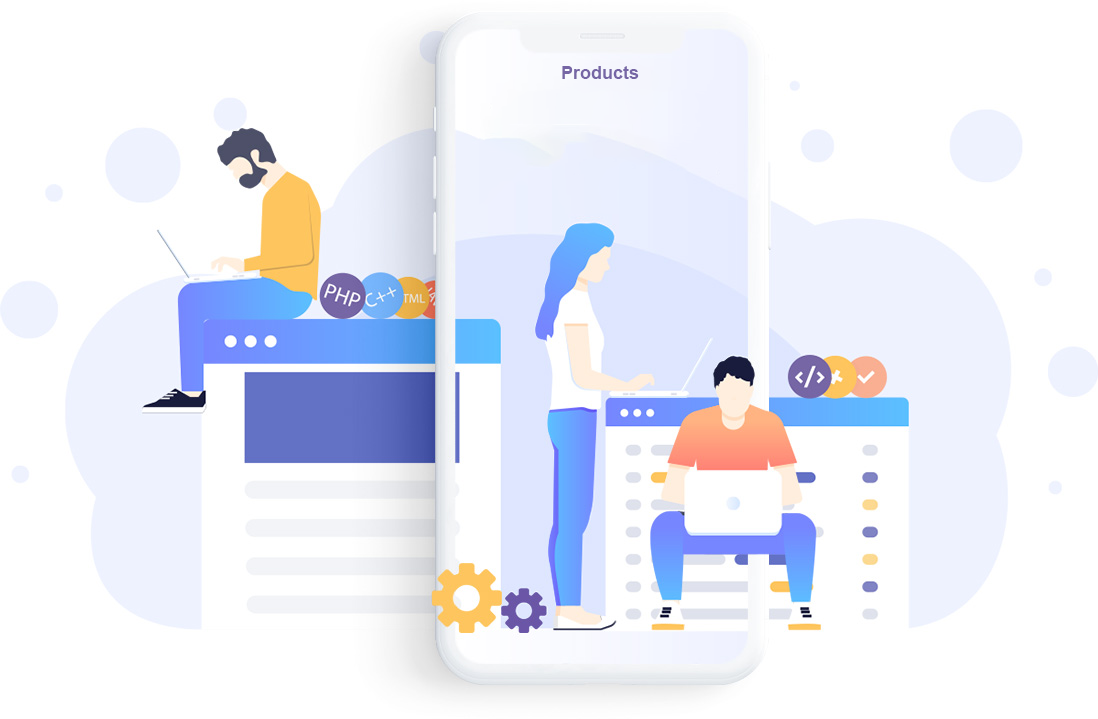 WHAT'S
IN OUR PRODUCTS
Browse a comprehensive list of products designed to help you work , stay organised, get answers, keep in touch, grow your business and more
Hospital Management Platform
Advanced, complete management software for hospital, clinic and medical institutes. Integrates and facilitates 7 types of user area of a hospital
Contact Us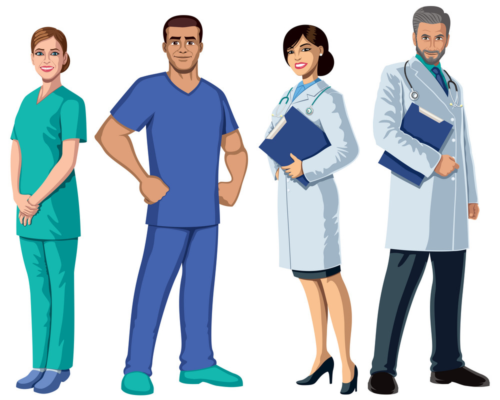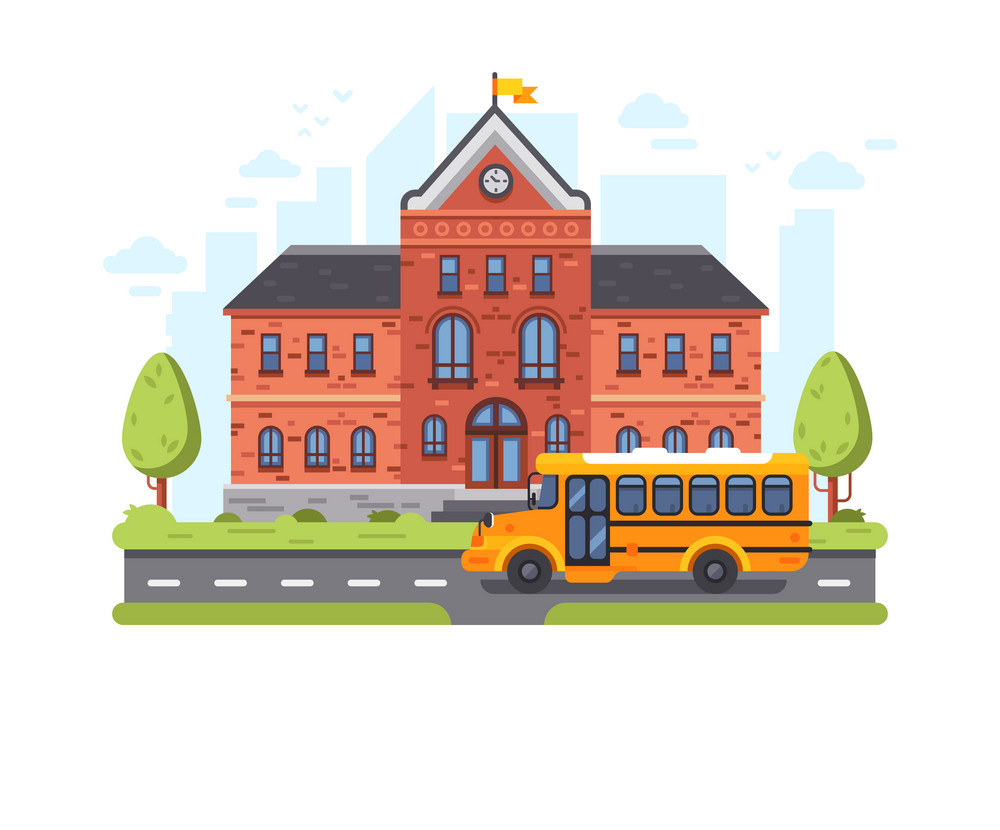 School Management
Platform
Management system for all types of educational institutions like schools and colleges. Integrates and facilitates 4 types of user accounts of a school
Contact Us
Learning Management Platform
Cloud based Learning Management System perfect software for running and managing your entire training program for school
Contact us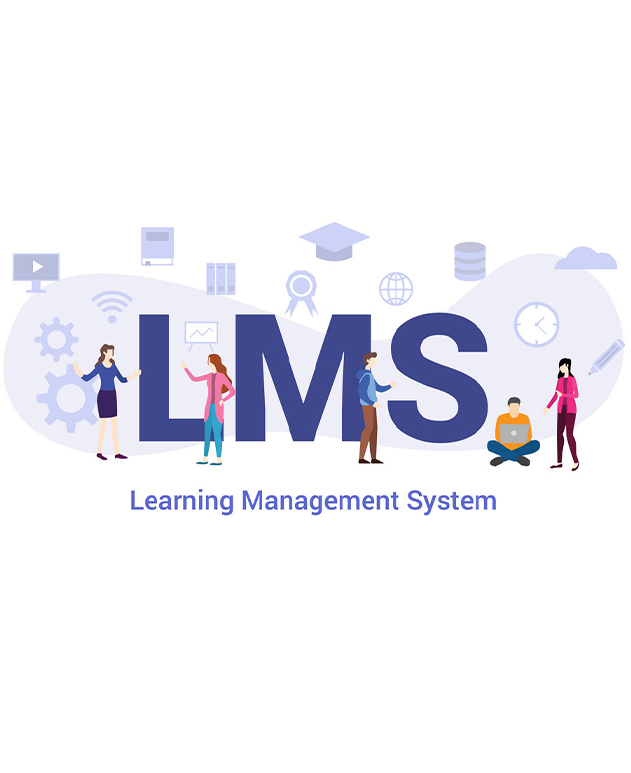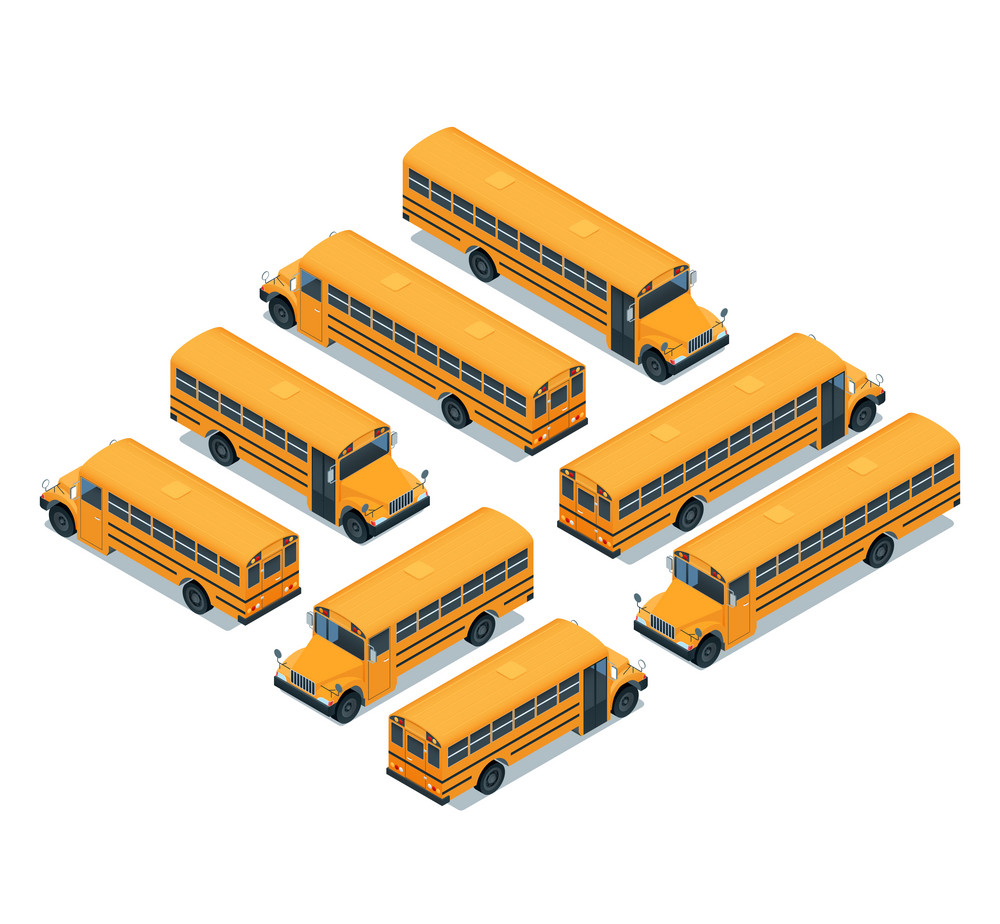 School Bus
Tracking Platform
Tracking a School Bus is a matter of caring for child safety whilst on their daily journeys to and from school,
Contact Us
Travel Agency Management Platform
Travel web portal script designed for Travel Agencies & Tour Operators for booking packages online.
contact us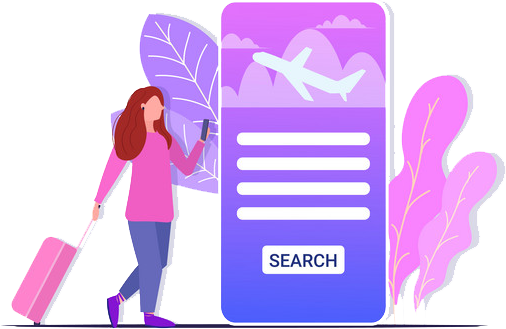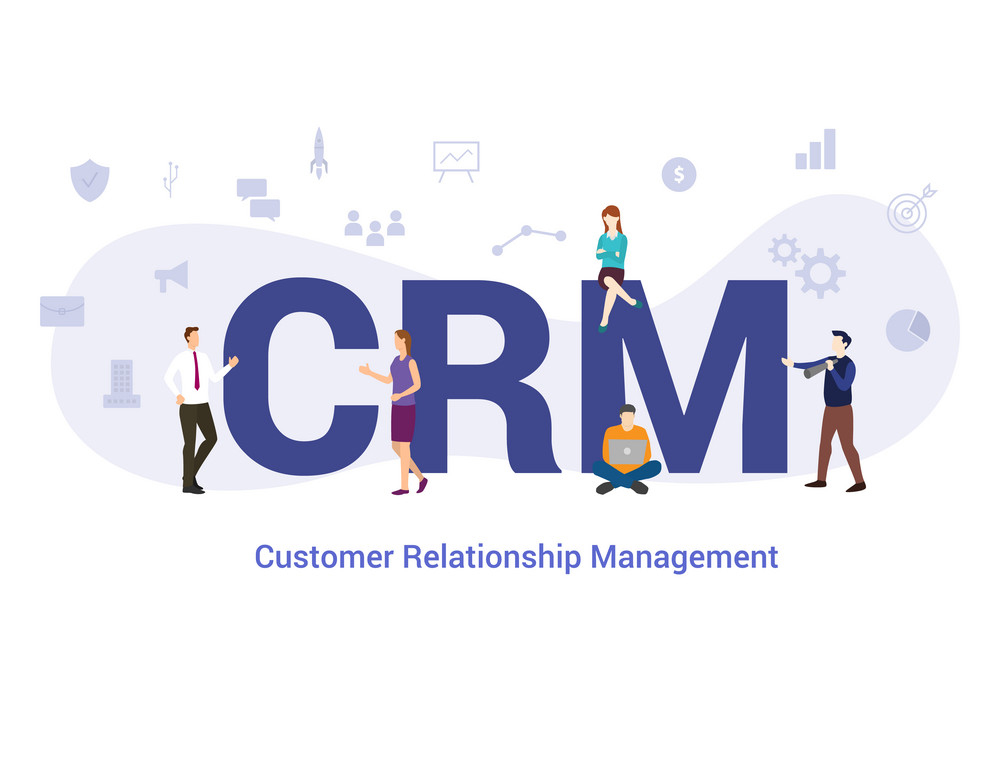 Customer Relationship
Management
Software that is a great fit for almost any company, freelancer or many other uses. With its clean and modern design, CRM can help you look more professional to your customers and help improve business performance at the same time
contact us
E commerce Platform
E commerce is among best selling Multi-Merchant E commerce Software in the E commerce market.
contact us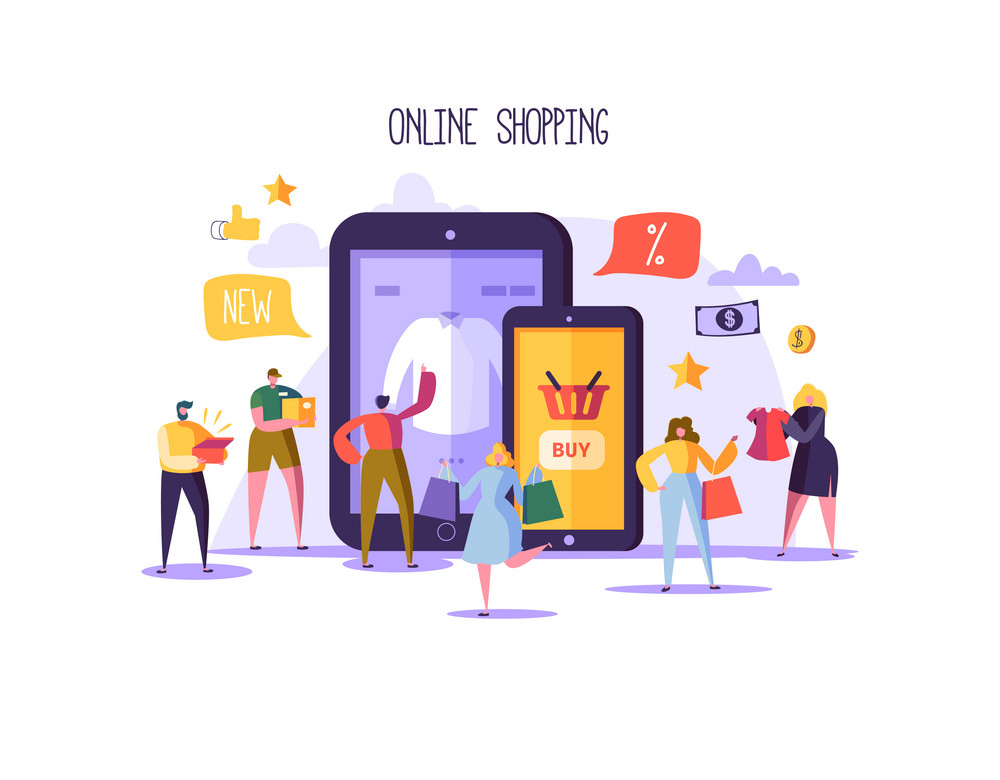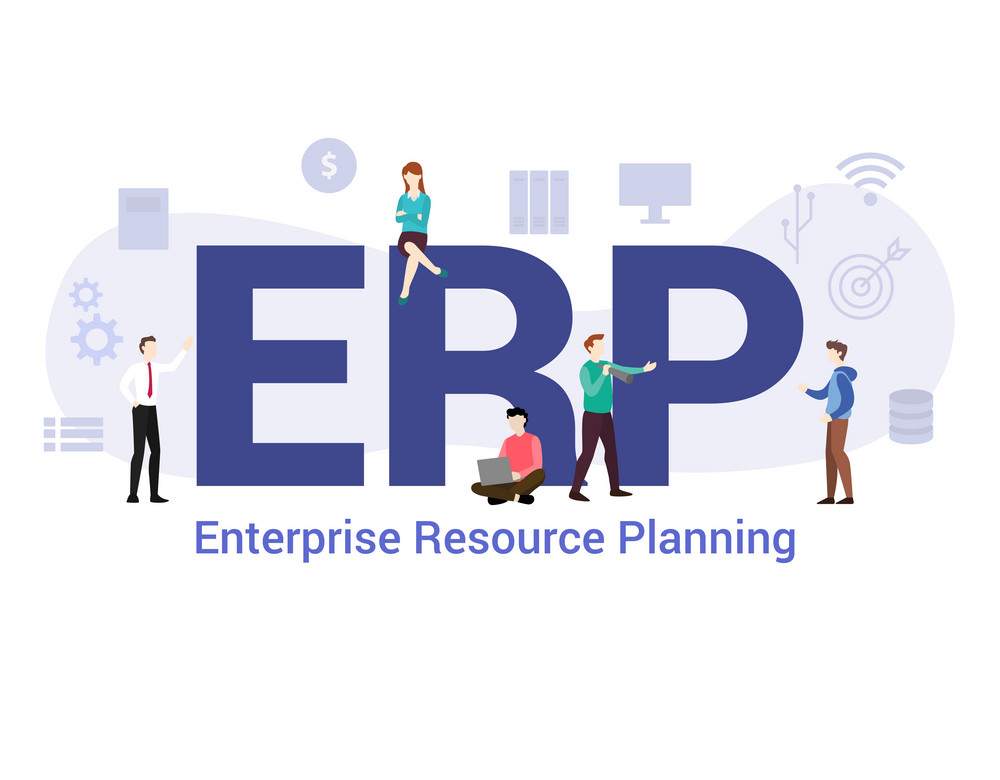 Enterprise Resource
Planning
Our Erp System mange HR, Finance, Sales, Purchase, Email Notifications
contact us
Augmented Reality App
Augmented reality (AR) adds digital elements onto a smartphone camera, creating an illusion that holographic content is a part of the physical world around you. ... AR alters the surroundings a bit by adding 3D objects, sounds, videos, graphics to it
contact us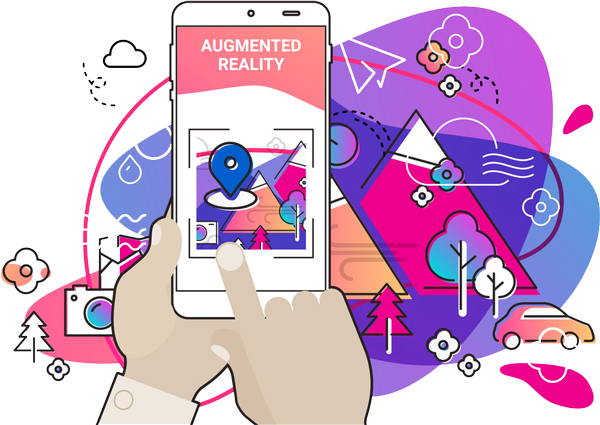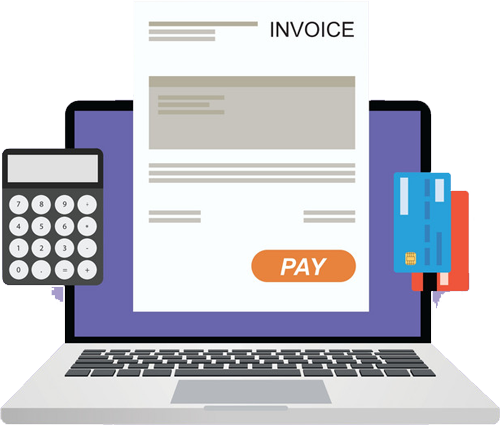 Invoice Cloud
Platform
Is an easy cloud accounting software that helps you organise your finances in one place. You can create and send custom online invoices and quotation for online payment
contact us
Payment Gateway Platform
A payment gateway is a merchant service provided by an e-commerce application service provider that authorizes credit card or direct payments processing for e-businesses, online retailers
contact us