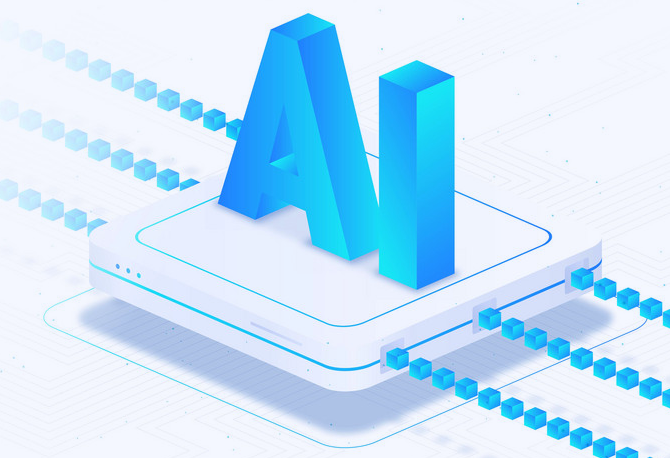 Artificial Intelligence (AI)
Artificial intelligence is the simulation of human intelligence processes by machines, especially computer systems. Specific applications of AI include expert systems, natural language processing, speech recognition and machine vision.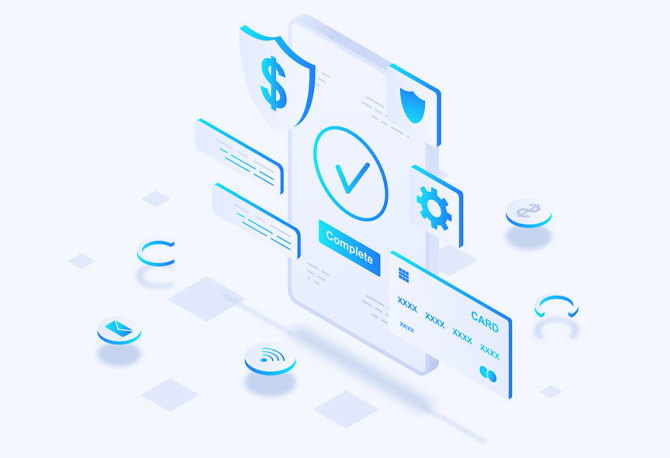 Web Digital Signature
Is an SDK that offers high-level API to effortlessly integrate digital signature, authentication and time stamp into any web-based Document Management System or Web Application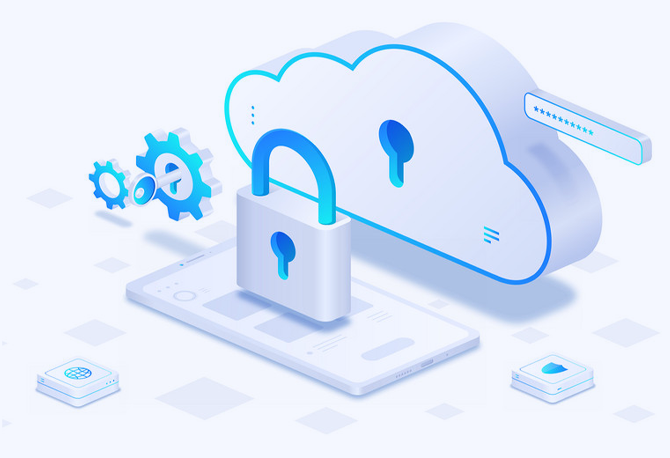 Sign Cloud
Sign Cloud integrates a server side Digital Signature Engine, an Authentication Server, a certified Hardware Security Module (HSM) and an encrypted DB. During the enrollment phase the End User key-pair is generated on-board of the HSM in a secure environment.
Web Technologies
Development of advanced web applications is our specialty and we will successfully complete your web application development project, no matter the size or requirements involved. To maintain and improve our high quality web apps, we have expertise in a variety of technologies used for web development.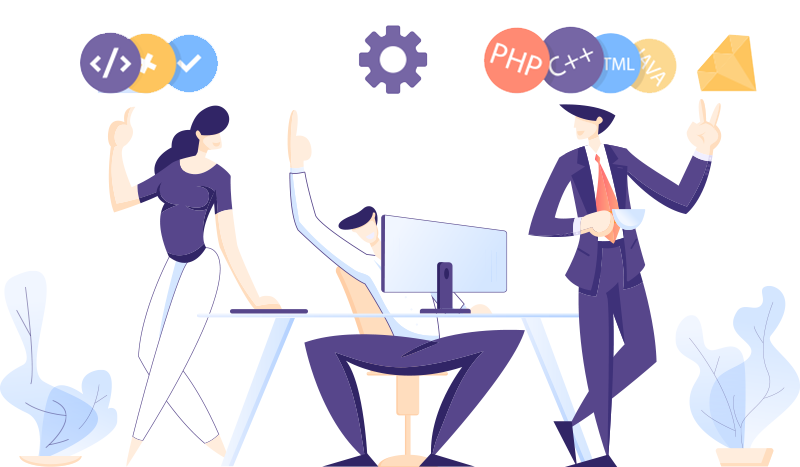 We believe that everything from wireframes to screen designs for the mobile app should be established before we write code
We always strive to ensure that your project is delivered on time and to your specifications.
APP DEVELOPMENT
We will work with you to develop an application that meets your expectations with your skills and experience
Our dedicated QA team conducts thorough testing to ensure that the applications we develop work flawlessly and smoothly.
Offer app maintenance programs tailored to your app to ensure timely updates and smooth operation on all devices and platforms.