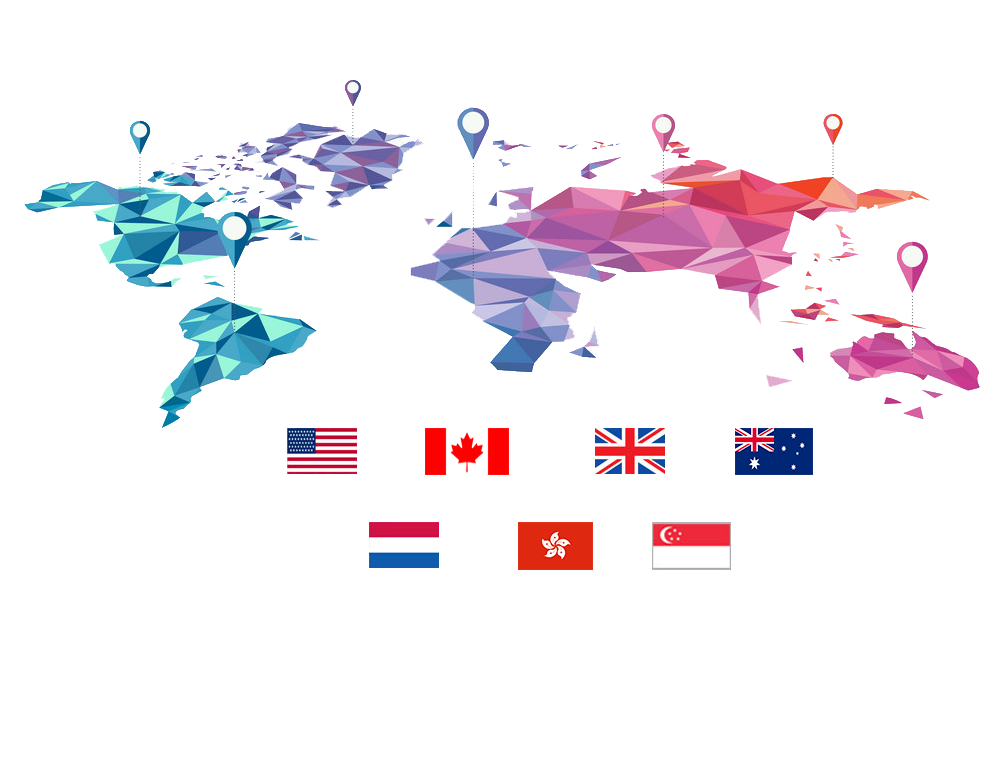 We are global
Our rock-solid data center network spans 7 countries in the US , UK ,CA , Netherlands , Hong Kong , Australia and Singapore
Secure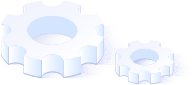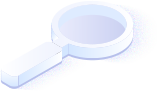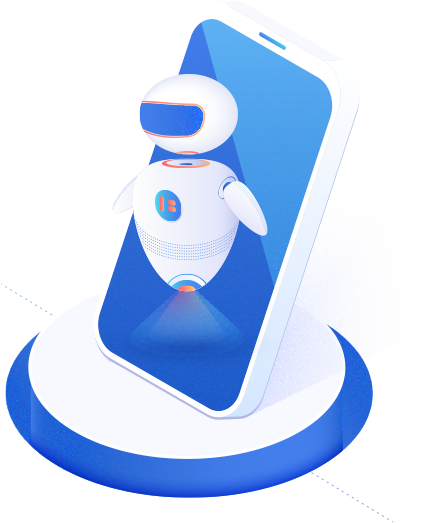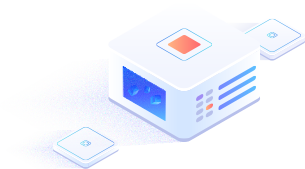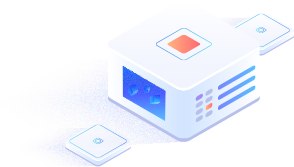 Safe & Secure
It goes without saying that your data is important to you, and we take that premise very seriously - we do everything we can to keep your data safe. We've implemented a revolutionary custom in-house backup system, allowing us to create an entire backup ecosystem giving you the ability to restore precious data.
Softaculous Integration
Softaculous is a commercial script library that automates the installation of commercial and open source web applications to a website
READ MORE
Open Source Hosting Support and Extras for Your Website
If you have chosen to use an Open Source script to create your website, you can count on our unique handmade hosting solution. Our servers run Linux, Apache, PHP and MySQL, which is the foundation upon which the Open Source applications run, we have tweaked our system for more secure and faster Open Source CMS performance, and our Support team possesses comprehensive Open Source software knowledge
Unique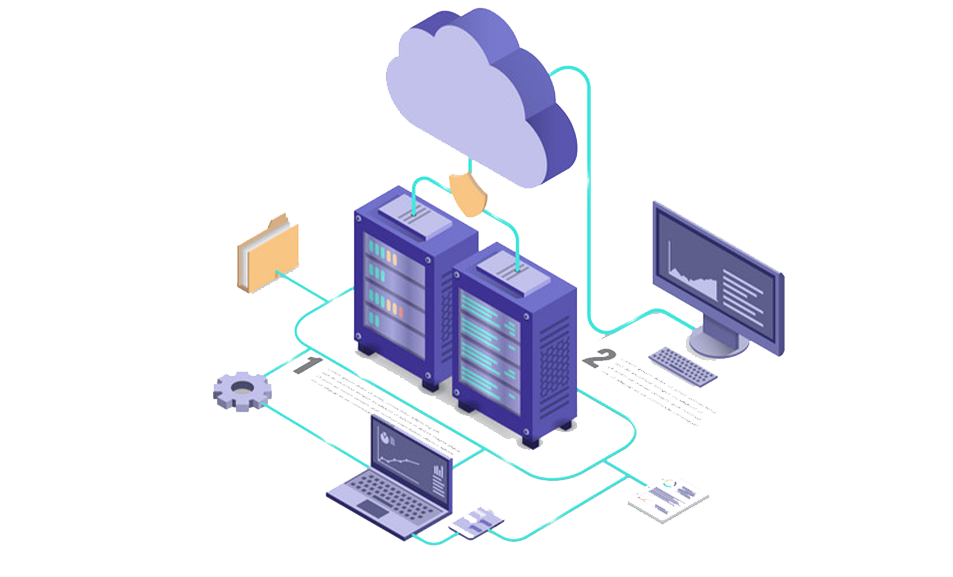 Cloud Hosting
A type of web hosting which uses multiple different servers to balance the load and maximize uptime Instead of using a single server, your website can tap into a cluster that uses resources from a centralized pool.
927
HAPPY CLIENTS
533
PROJECT PLANS
375
SPREAD SERVICES
$

2

EVERY MONTH

Personal

Good Price

Space : 1 GB
Band Width 50 GB
Email : Unlimited
Data Base : Unlimited
Cpanel Account
FTP Unlimited
$

5

EVERY MONTH

Business

Special Offer

Space :5 GB
Band Width 200 GB
Email : Unlimited
Data Base : Unlimited
Cpanel Account
FTP Unlimited
$

20

EVERY MONTH

Enterprise

Best Option

Space : 20 GB
Band Width 500 GB
Email : Unlimited
Data Base : Unlimited
Cpanel Account
FTP Unlimited